And yes, we're still terrible bloggers. But, for the record.. we do this for fun, from time to time to keep our friends and family up to date. It's easy to let the blog slip when we're busy… and, BOY have we been busy!
Here's a quick run-down of events, with the major ones having a post coming in the next day or so.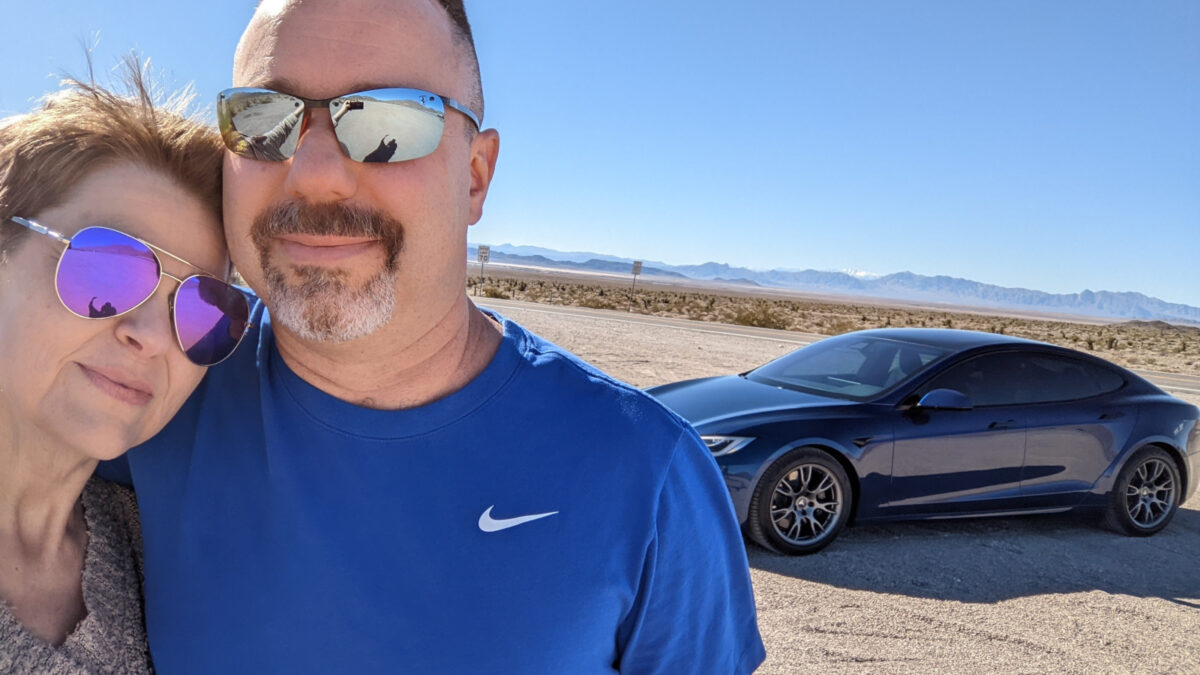 Our first night on the road after the fan drive gear box repair, we fell victim to a poorly maintained RV park.

Loads of encroaching branches from trees and shrubs gave us several scrapes and scuffs down our coach and car hauler.
More details in the next post, but I would not recommend anyone stay at the Interstate RV Park in Davenport, Iowa.

Our aqua-hot stopped heating from the diesel burner ( only the electric element worked )
The chassis air-conditioner stopped working.

This was problematic as it was August, and we were driving through Utah and into southern Nevada with very high temperatures.
Yep, you guessed it, another post on this.. but it turned out to be a bad relay in the dash!

I finally got to play with my Starlink, actually having service!

We stopped for the night in Heber City, UT — and I was able to 'move' our Starlink service to the parking lot where we were parked!
Yes, it was easy, yes it was fast, and no, I can't wait for it to be available in-motion / everywhere. 🙂

Our ice-maker died.

This was due to a failed heating element that was intended to heat up the ice mold enough for the ice to be ejected.
A new ice-maker from Amazon fixed this right up. (don't blindly buy this, but it fit our fridge)

Our car hauler got a vinyl wrap! (to cover the scratches – see the first item above.)
The drive belt broke in our clothes dryer (not it's fault)
We moved our remote astronomy observatory… yes, the whole building!

OH yeah, this needs it's own post.

We got a… NEW CAR!
So, yes.. there's been a lot going on. The biggest time taker above was moving the observatory. Be prepared for a flurry of new posts as we fill in all the blanks left in the snippets above. As those posts get created, I'll come back and link to them from the relevant sections above. o/