Hi everyone! We admit it… we're terrible bloggers… But, here's a catch up on the past few months…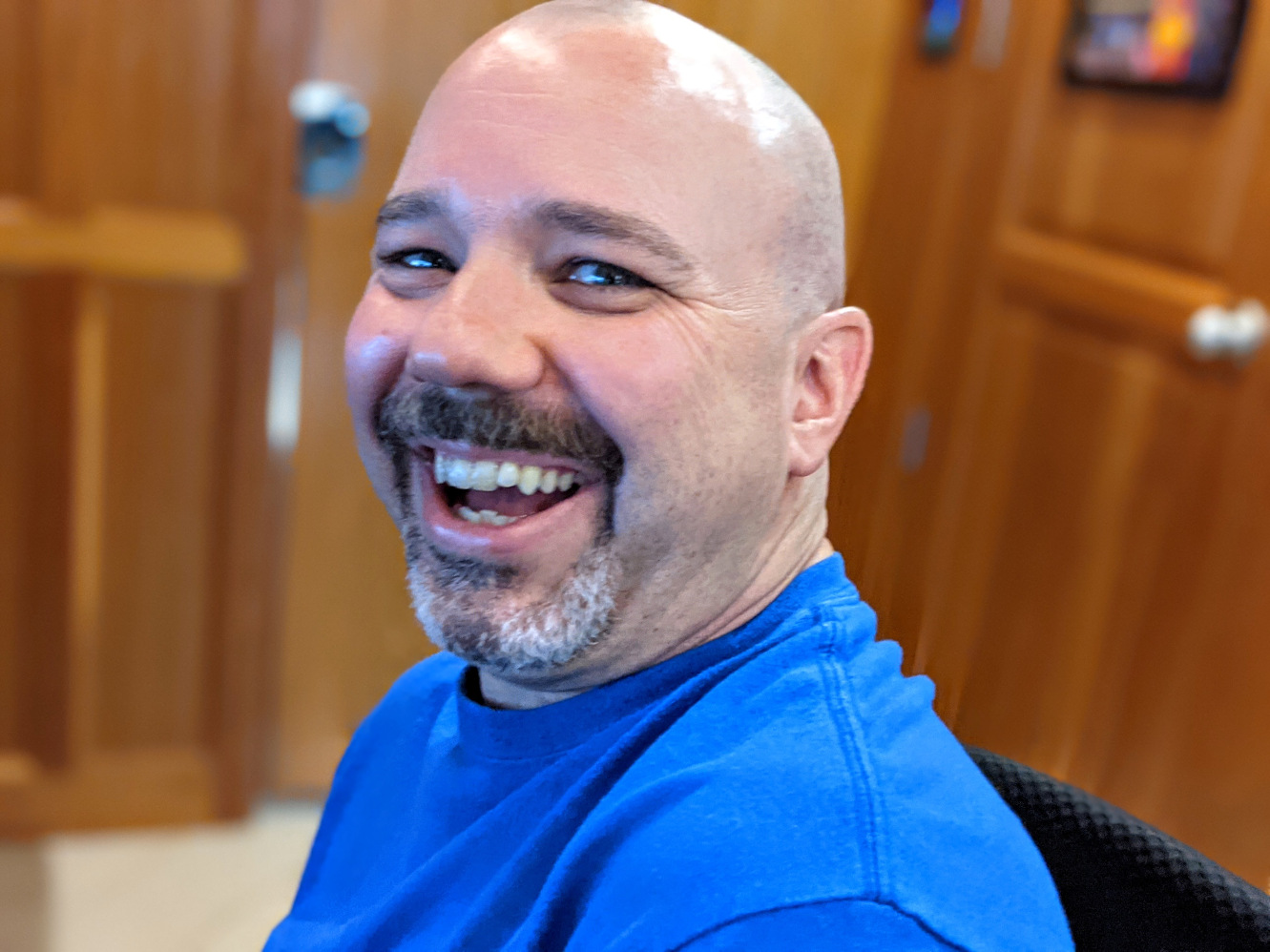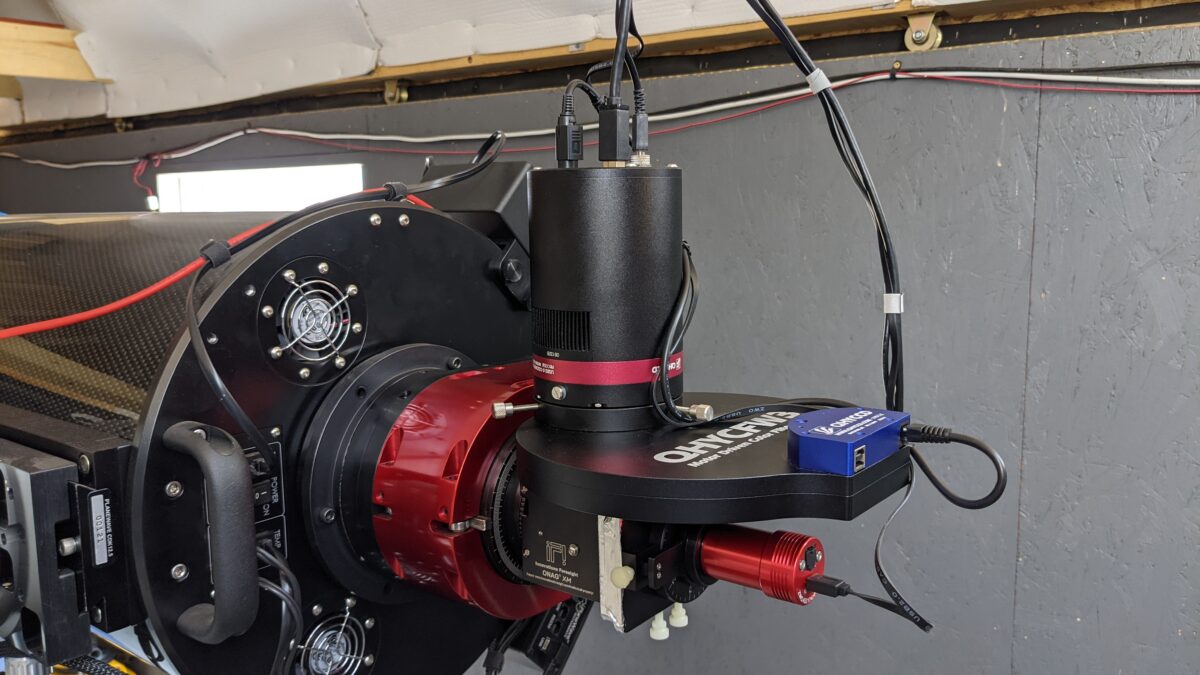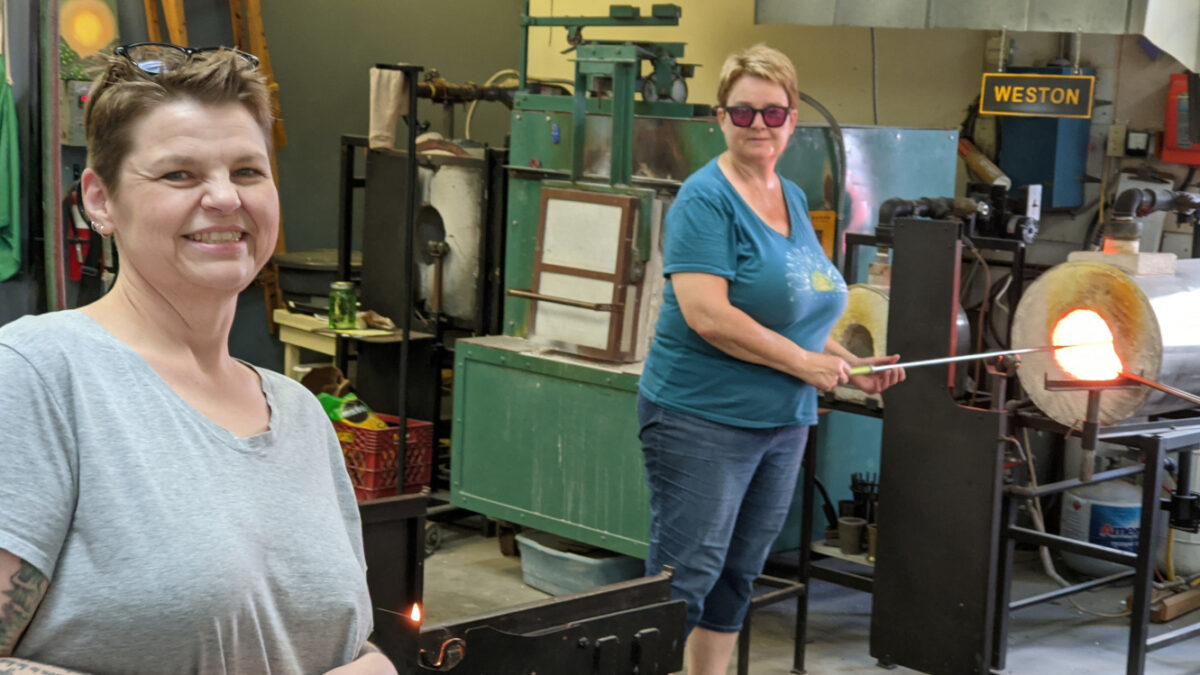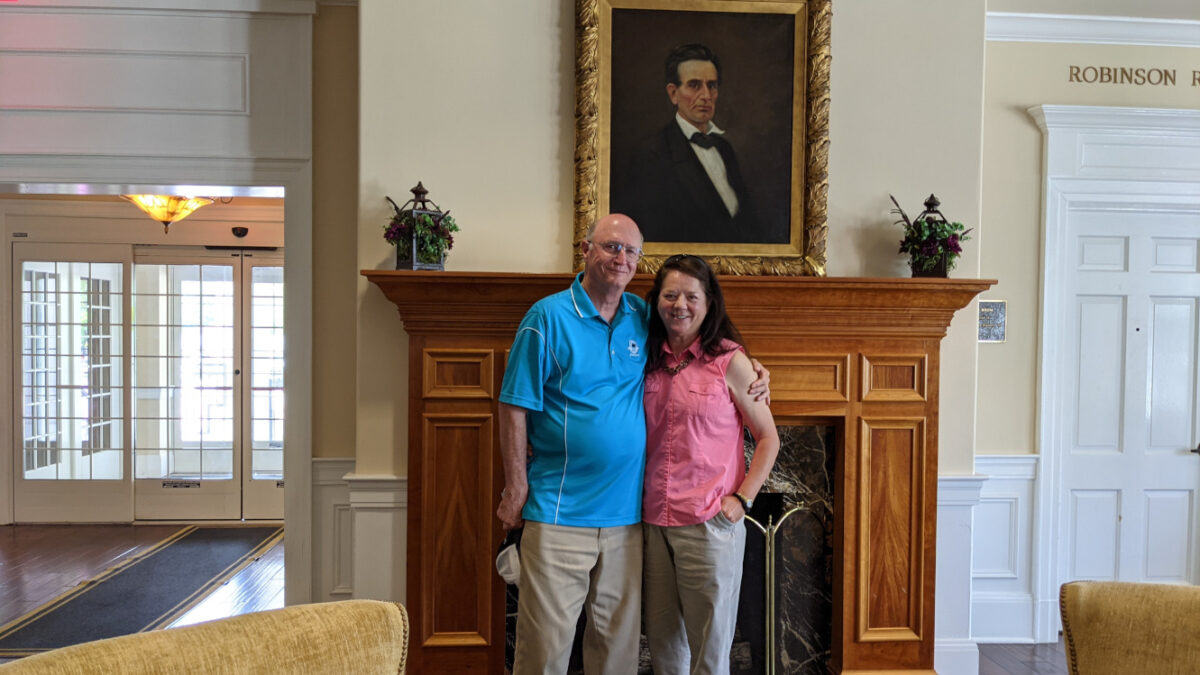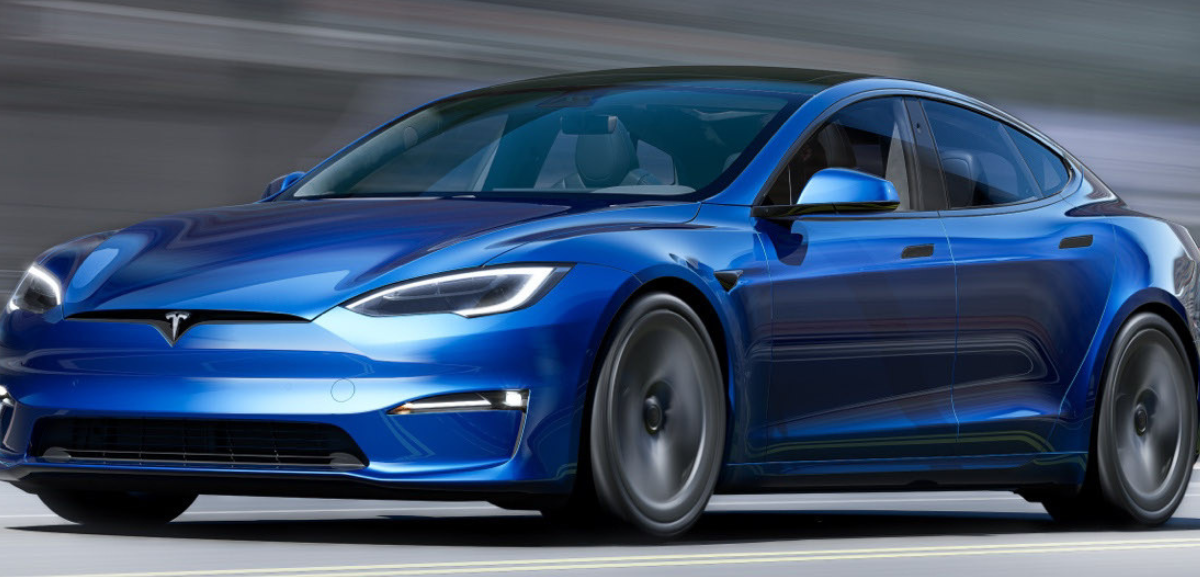 So, there you have it… about 2.5 months, all caught up!
What? You want more catch up? More details? Maybe even… to, CHAT with us? ok, ok….
We're departing Byron, NY on Aug 7th, starting a 7 day drive back to Las Vegas! And… we're going to be streaming at least some of it! Our first stream will start at 9am US Eastern (GMT-4) on August 7th. Be sure to subscribe to your YouTube channel, then click the 'Notification' bell and select 'All' to get notified when we go live ( or release other videos).